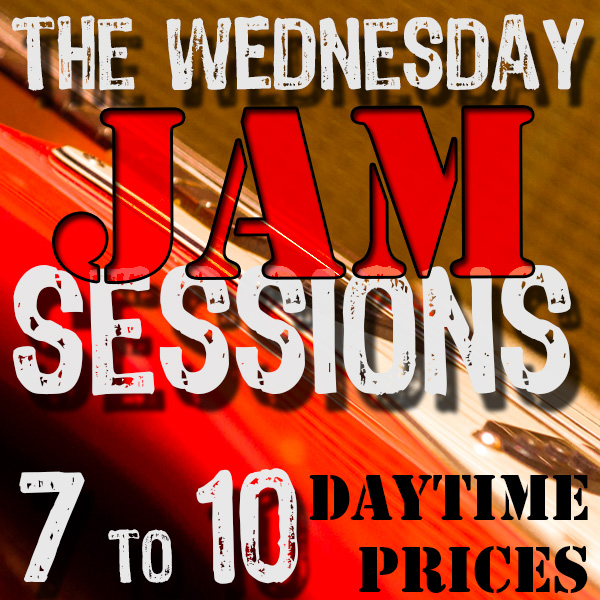 So, it's a miserable Wednesday in November. There's nothing good on TV (is there ever, any more?). What's a biker-about-town to do this week?
Wednesday 19th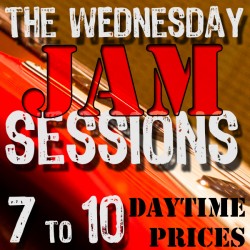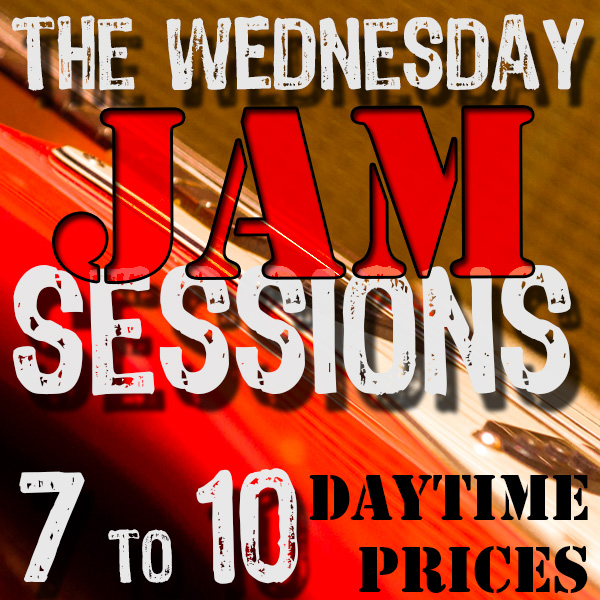 Well how about, if you're musically inclined, popping down for the Wednesday night Jam session down at the Bike. We've got amps, we've got a drum kit. All you need is yourself and your guitar (or borrow one, we occasionally have spares).
Turn up, let us know you want to play, and then.. well.. play! We've had a couple of great sessions over the last couple of weeks. Looking forward to another one tonight!
Thursday 20th
It's the one and only, legendary topless night down at the Bike'N'Hound where the wonderful Sonia will be topping off your head…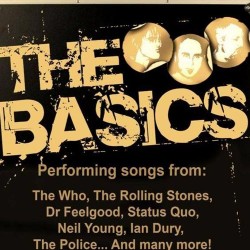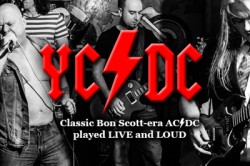 Friday 21st
Friday brings back the brilliant Basics with their great mix of old school rock and a good dose of british classics.
Saturday 22nd
They're live, loud, and mostly topless. No, it's not a revisit of Thursday nights, it's the one and only YC/DC, playing the best of classic AC/DC from the Bon Scott era. Always a great night, if you've not seen them before, make sure you get down this weekend. Read more here…

November 19, 2014 4:34 pm

Leave your thoughts Tags: Jam Sessions, The Basics, This Week, Topless, YC/DC


Categorised in: Bike N Hound, Bikers Pubs, Hyde, Live Music, Tameside, This Week

This post was written by Big & Red